McVeigh isn't just a job.
At McVeigh Construction, there's no need to hit the road and deal with traffic jams. Why spend your lunch hour between 4 concrete walls when you can do what you love in nature, in the Laurentians?
Small or large house, made of solid wood or logs, when we undertake a project, we carry it out from A to Z. For each of us, the tasks vary from day to day: it's impossible to get bored.
Happy hours in the summer, ski days in the winter … we understand that success relies on the well-being of our employees. Come and partake in large-scale projects within a tightly knit team!
Construction McVeigh is proud to promote hiring equity, and employment accessibility for all is one of our main values.
It is a point of honour for us to focus on these fairness principles when recruiting our teams.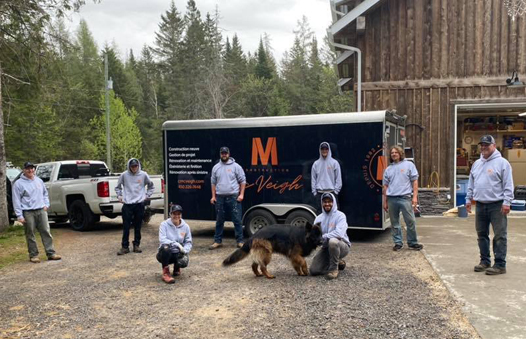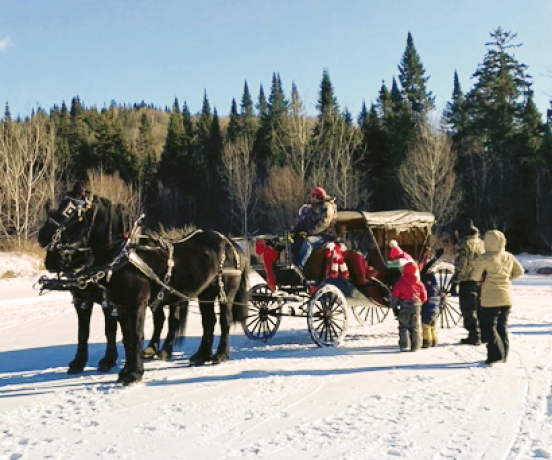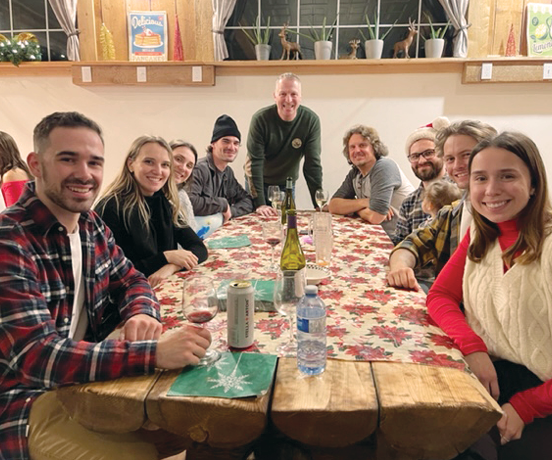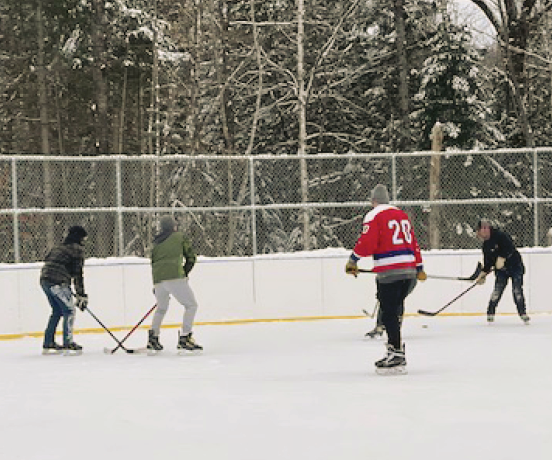 Send us your application by filling out this form.
Join our team!
We are looking for apprentices or journeymen in:
Are you interested?